The following artists are highly-recommended. Click on their photos to learn more about them!
 SYLVAIN DURAND PHOTOGRAPHER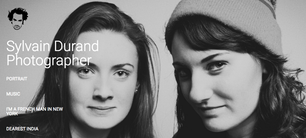 BOBBY HARDEN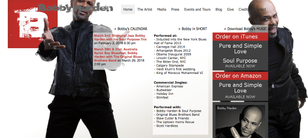 RAGAN WHITESIDE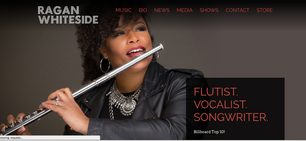 CAROL BROUGHTON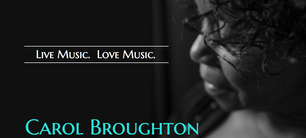 JACKIE JONES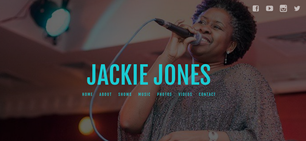 MARK SGANGA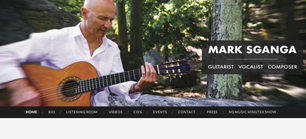 JOSEPH DIAMOND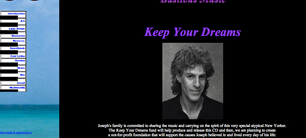 BARBARA SFRAGA (Mwimbaji Earth Jewelry)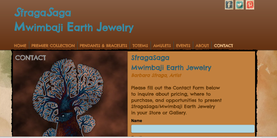 MIMI JONES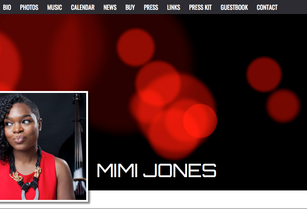 MAURIZIO SEDACCA
FIREY STRING SISTAS!                                                         
 CLIFTON ANDERSON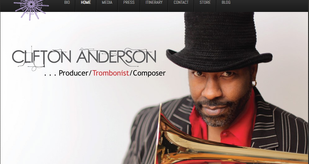 CHRISTOPHER DEAN SULLIVAN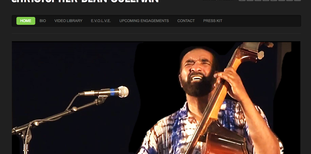 DARRYL TOOKES
MAURIZIO ROLLI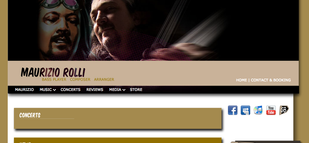 PATRICK POLADIAN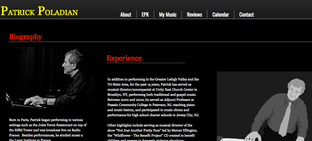 * Join the Mailing List! *
Old Soul jazz club. Immersive space where live music, lighting, and culinary experience using your ears, sight, taste, and smell senses, to elevate the spirit. This will be a debut performance for Mala Waldron & SOULFUL SOUND - the group features Steve Salerno (gtr), Marcus McLaurine (bass) & Michael T.A. Thompson (drums) - the group having performed, recorded and toured for over twenty years with is a joy to watch & experience.