"

Richly crepuscular and emotive, Deep Resonance frames Waldron in full possession of her composing and performance facilities ready to take on the world. " - - C. Michael Bailey
— All About Jazz

Vocalist/Pianist/Composer Mala Waldron (pronounced MAL-uh WALL-drun) is a New York City native who balances local performances with tours all over Europe and Asia.  Featured recordings include her CD debut, "Lullabye" (tribute to godmother, Billie Holiday), a duo project with her father, pianist, composer Mal Waldron ("He's My Father") and "Always There" which, in addition to being her first U.S. release, was licensed by Columbia Records (Japan) and voted one of the Top 20 Jazz CDs of 2006 by JazzUSA.
As a band leader, Mala has performed with her group at many esteemed venues including the Jazz Standard, Dizzy's Club Coca Cola, the 55 Bar, Cornelia St. Cafe, BAM Cafe , the 1st Annual Coltrane Day Music Festival, and most recently at the Kennedy Center Millennium Stage, and the 17th Annual Jazz in the Valley festival with the Christopher Dean Sullivan Ensemble.  Career highlights include touring and recording with her father, writing and performing her big band arrangements with the James Jabbo Ware, "Me We & Them" Orchestra and singing her original music (orchestrated and conducted by Alfonso Girardo) with  a 45-piece jazz symphony, the Magna Grecia Orchestra while on tour in Taranto, Italy.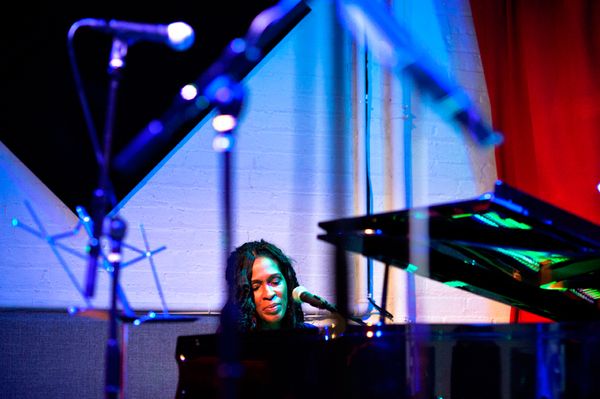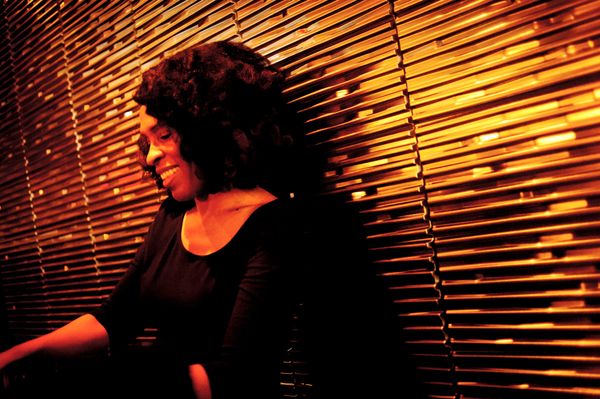 Don't Miss our next show!
Previous events
Mala Waldron Band - Night Flight Music Live! (Virtual Concert)
Mala Waldron performing with her band of over 20 years, featuring Steve Salerno (gtr), Michael T.A. Thompson (drums) & Gene Torres on bass - this is a virtual performance so it's a great chance to see what we've been up to and for new fans to experience what we do. It's sure to be a fun night - see you there!
Firey String Sistas - "Riffing the Reality"