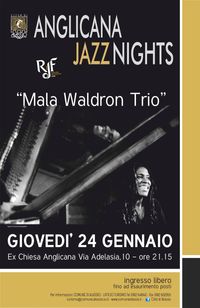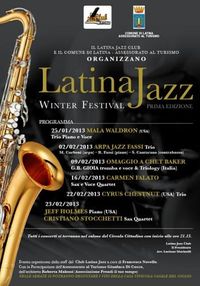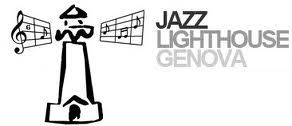 Jan 23, 2013 -- So I traveled to Italy for a 4-city tour which started in Torino, then on to Alassio, Latina and finishing up in Genova.  The whole experience was very exciting, and considering we did it all within the span of less than one week, you might not be surprised to learn I ended up with a cold, but I digress, lol.  The adventure began when I landed in Milan at 11am where my host, bassist Giovanni Sanguineti met me at the airport.  We drove 2 hours to Torino where we met up with drummer, Paolo Franciscone.  Considering my jet-lag, it's fair to say that first day was pretty much a blur, but I gave it my best.  
Once in Torino, we grabbed a quick lunch followed by cappuccino, quick rehearsal, more cappuccino, check-in at the hotel, quick freshen up, sound check at the club, dinner, a macchiato (my new favorite coffee) and by 9PM I was bright-eyed, fully-caffeinated and ready to hit!   
Of course, there's lots  more to tell, but you can continue reading here. But just suffice it to say it was a very exciting and successful tour which means I've got lots of new photos, audio and video clips to share with you, not only from the concerts but also -- as you can see from the picture, we were also able to squeeze in a little time for sightseeing thanks to Giovanni's good thinking.  While headed back up North from Latina driving to Genova for a next concert, Giovanni asked if I'd ever seen the famous Leaning Tower of Pisa.  I told him I hadn't so he suggested that we take a little detour and it really amazing to see this iconic structure I'd heard so much about for so long!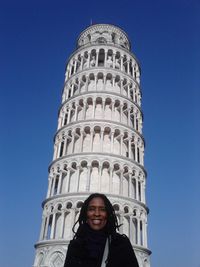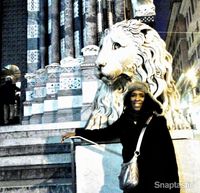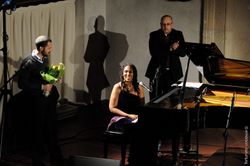 After our last concert in Genova, I had a free day before flying back to New York, so Giovanni and his fiance, Clara, showed me around the seaport and downtown areas of Genova.  Despite the cold windy winter weather & not really having enough time to see all the important sites, it was still absolutely beautiful and I look forward to a time when I can go back.